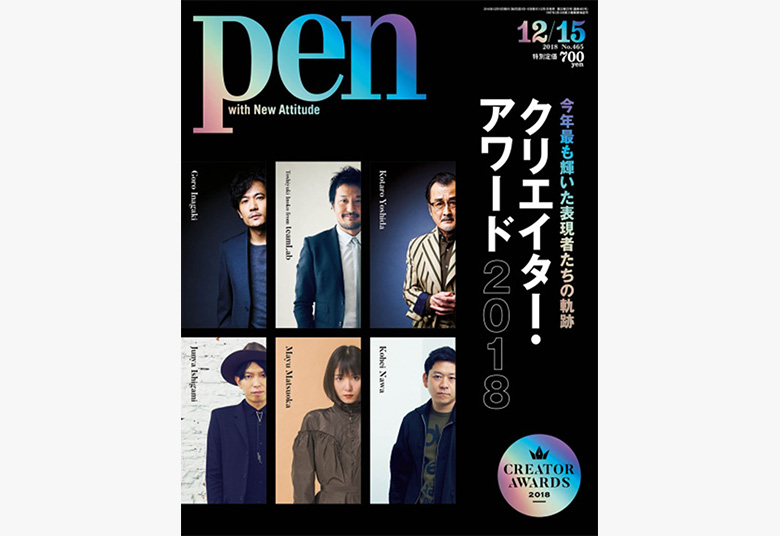 CCC Media House Co., Ltd
Release date: December 1, 2018
December 15, 2018 Issue, No.465
Creator Awards 2018—Journey of the Best Artists of 2018
https://www.pen-online.jp/news/info/award2018/1
PEN is a monthly design magazine supported by the type of readers interested in all matters of culture including design, the arts, and architecture. In the December 15, 2018 issue featuring the Creator Awards 2018, Daikin Industries, Ltd. was recognized as a company of excellence for the year.
The Creator Awards 2018 spotlight highly creative companies, people, and products of 2018. Various activities in which we were engaged in 2018 received high acclaim, including development of "resora" and collaboration with nendo CEO Oki Sato in an exhibit project for the nendo solo exhibition during Milan Design Week 2018.
https://www.pen-online.jp/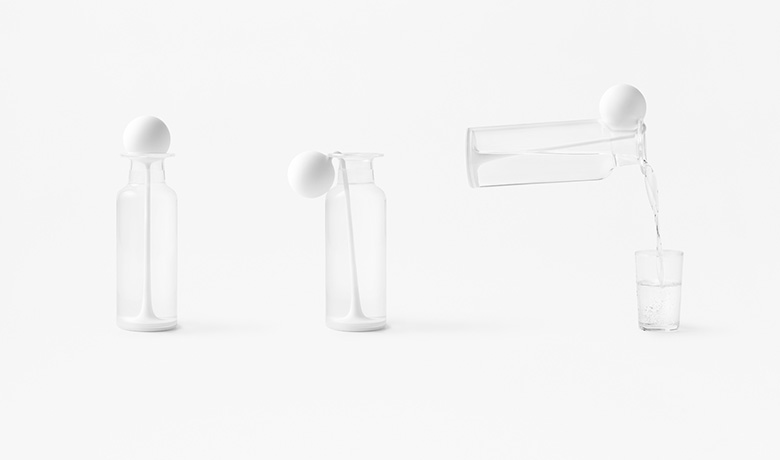 "air lids" is a collection of unique kitchenware that includes lids stretching from the inside to tightly seal containers and those that can be used to take seasonings out of containers. Their curious texture also created a sensation.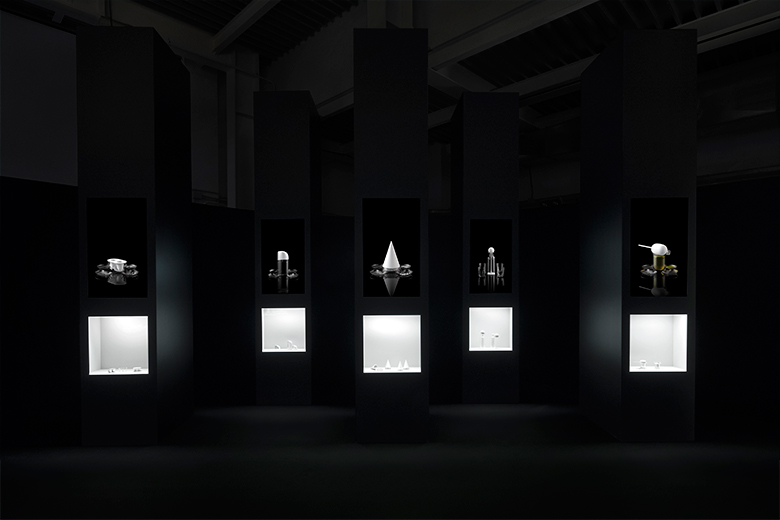 Here are the "air lids" exhibited at the nendo solo exhibition. Each creation was displayed on a white-illuminated platform in its own wall niche with a demonstration video positioned above.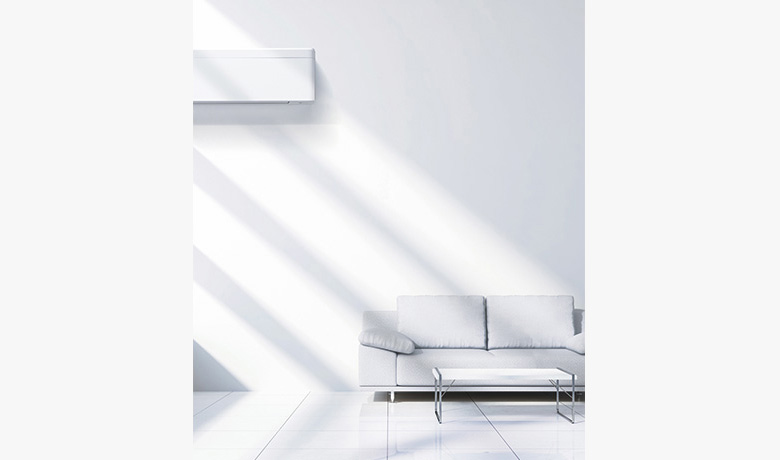 "risora" is the industry's slimmest room air conditioner and harmonizes with various spaces.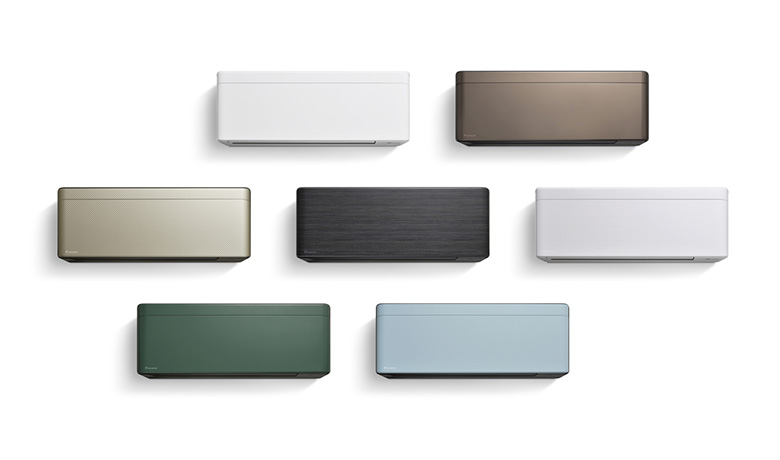 Our latest technologies, such as unique airflow control and cooling dehumidification control, are brought together for this product. It has seven colors including Sky Color that evokes Northern Europe and Forest Green that is associated with nature.