Recently, users have begun to pay greater attention to a company's stance, including its environmental approach and initiatives, when purchasing products. With the abundance of products available today, differentiation through branding is becoming increasingly more important. To create customer experience based on a consistent policy, we have defined the core of the Daikin brand and created a video that visually expresses it. Let's look into the process of making the video.
Visual expression of brand image
Higashiyama:
This video is made from video footage that expresses the four keywords of our brand core in a very abstract manner. The primary purpose of this video is to create a shared understanding among design members. We refrained from using concrete expressions in order to avoid imposing limitations on design. Instead, the focus was placed on enabling all members to intuitively understand the brand core.
Kabu:
We selected a large number of pictures that match Daikin's unique image and showed them to other design members to share our brand image. We asked ourselves questions: How should we express the four keywords? What does the current Daikin image have in common with the ideal image we aim to achieve in the future? As the discussion progressed, we gradually gained a clearer image.
Among the four keywords, "profundity" and "consideration" evoke the images of being down-to-earth and diligent that Daikin has cultivated so far. These two image types have been combined with the "exploration" and "passion" concepts that express our aim to be a world-leading brand that achieves growth while valuing a connection with the past.
Creation of a video that reverberates with the audience
Higashiyama:
The video is made up of a series of short scenes. We tried to ensure that all scenes match the Daikin brand image. For example, when someone said that a certain scene did not fully match Daikin's characteristics, we considered the reason with other members. We discussed the cause in detail such as having the wrong shade of color or lacking delicacy. Attention was paid to every detail from the duration of a cut to the context, color shades, expression in computer graphics, feel of the parts, and angle of view.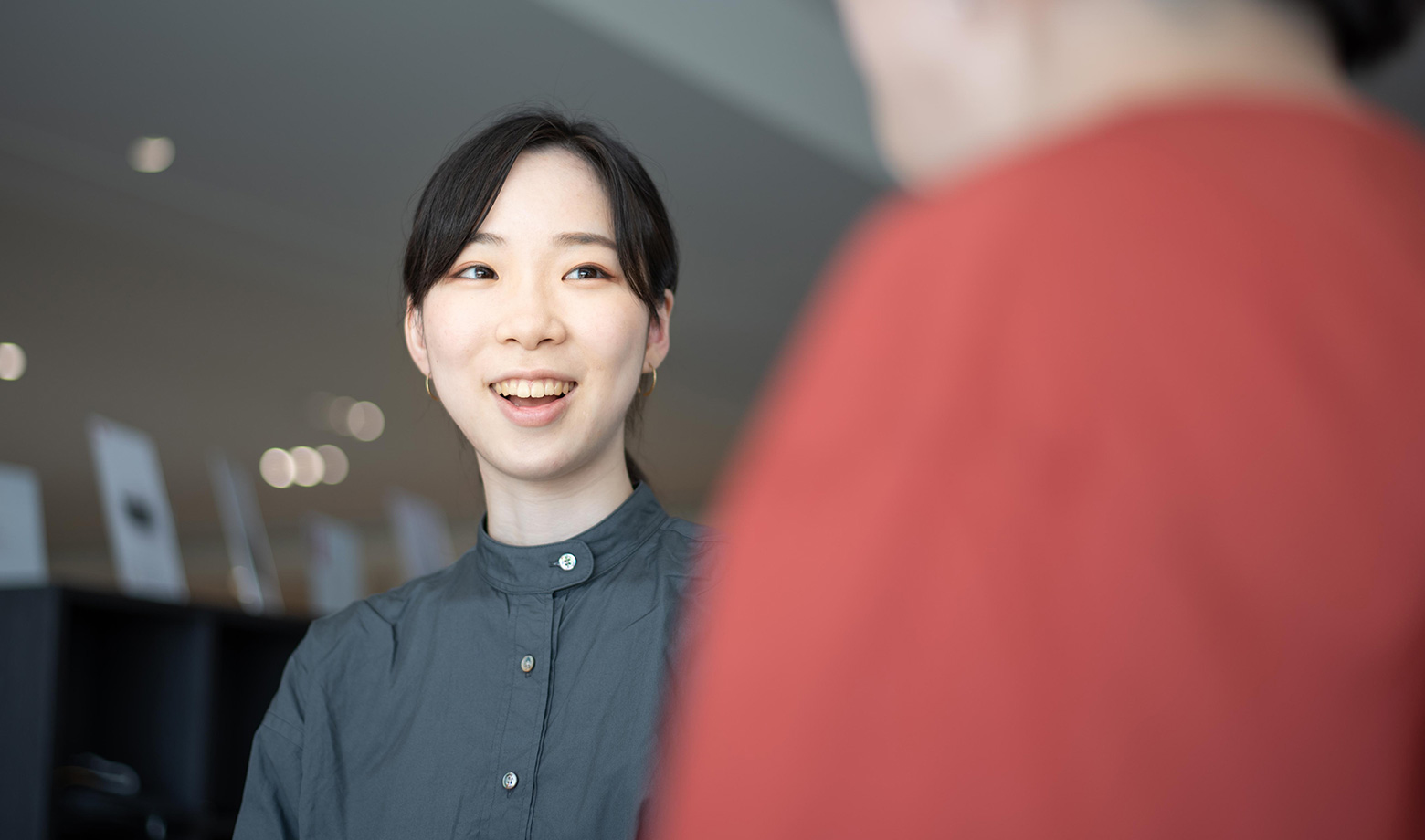 Kiriko Higashiyama
Kabu:
The most challenging part was how to adjust the subtle differences in impressions. For instance, "passion" was initially expressed with flames and an explosion. However, rather than being a direct association, passion for Daikin exists more as that imperceptible quality in humans akin to the commitment that an athlete feels toward his or her sport. For this reason, we added some live-action scenes of people moving.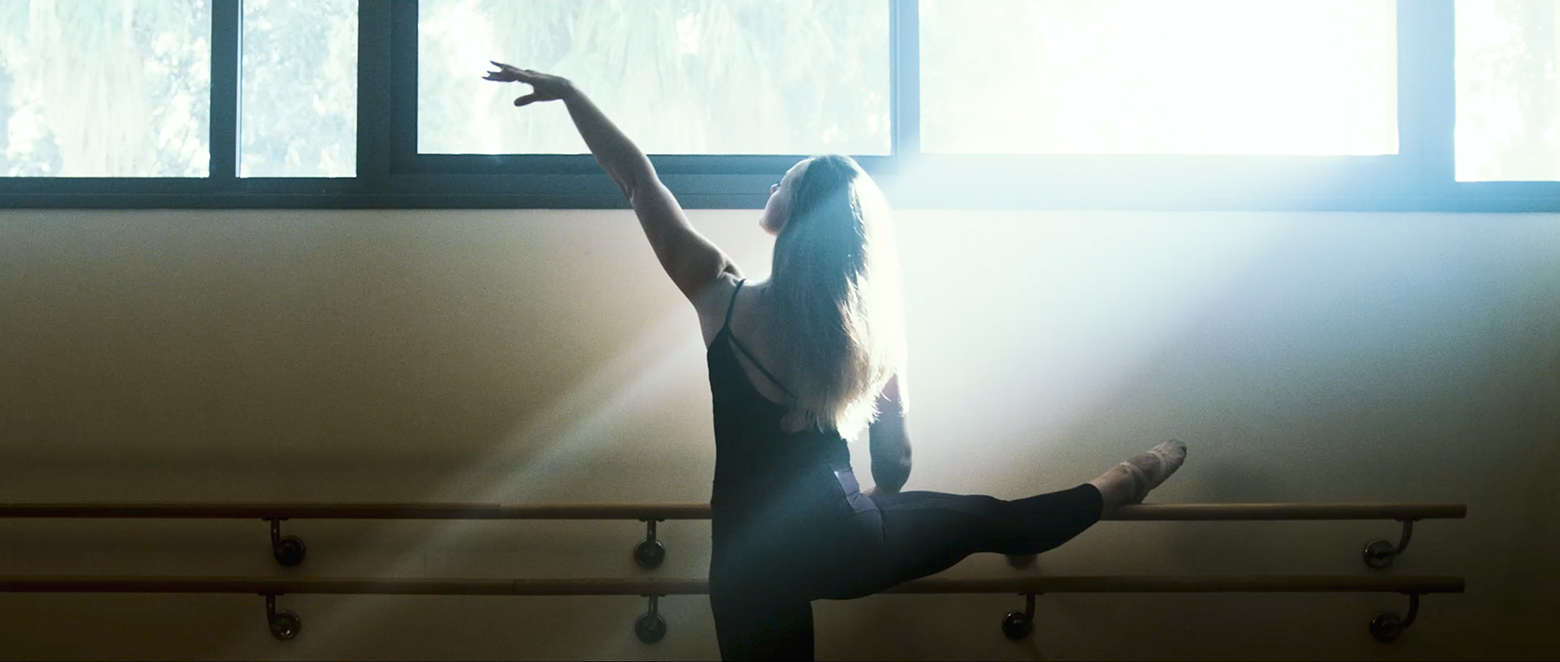 Higashiyama:
We also tried to maintain a good balance of the four keywords throughout the video. Even when watching scenes with the same duration, different impressions are created, and some scenes seem short while others seem long. In the brand core video, all the keywords should be well balanced. We checked it from a viewer's perspective to eliminate redundancy and keep good pace.
Most important was whether the video would reverberate with the viewer. A slow, long-lasting presentation of scenes bores audiences. If the pace is too fast, nothing remains as being memorable. We should have the right focus while striking an overall balance and use the music that matches the scene to evoke a feeling of comfort and convey the brand to which Daikin aspires.
Foundation for penetrating the Daikin brand
Higashiyama:
Brand value is invisible. Because such an invisible thing is hard to express in a concrete manner, we used abstract expressions in this video to visualize our ethereal thoughts on monozukuri (manufacturing).
Kabu:
Another important aspect is leaving room for the imagination after watching the video. Instead of presenting patterns, we wanted people to image what would happen next.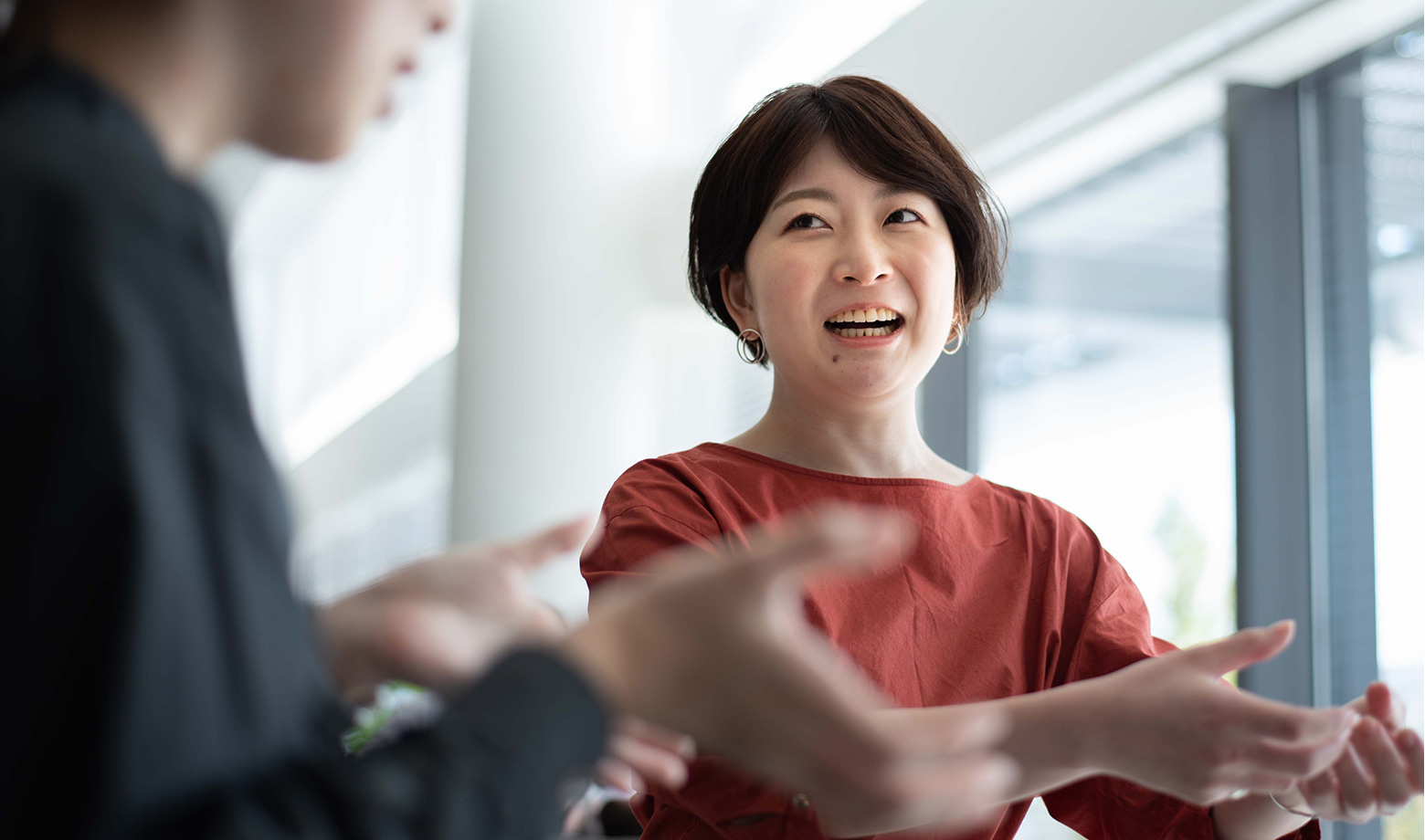 Marie Kabu
Higashiyama:
This video serves as a foundation for penetrating the Daikin brand. In addition to the conventional Daikin image, we also want to communicate our aim to evolve for the better.
Kabu:
Currently, people who watched the video may not understand what exactly Daikin wants to do. However, the video is filled with the worldview that Daikin envisions for the future. As our "brand core" activities flourish and the Daikin brand becomes well known in the next few years, we hope that many people will think, "It makes sense!"
Higashiyama:
Expressing invisible brand value in the video was more challenging than imagined. However, in the course of gradually reducing individual differences in awareness, members developed a shared understanding of the brand. I hope that visualizing the brand will help build a better brand even within the company.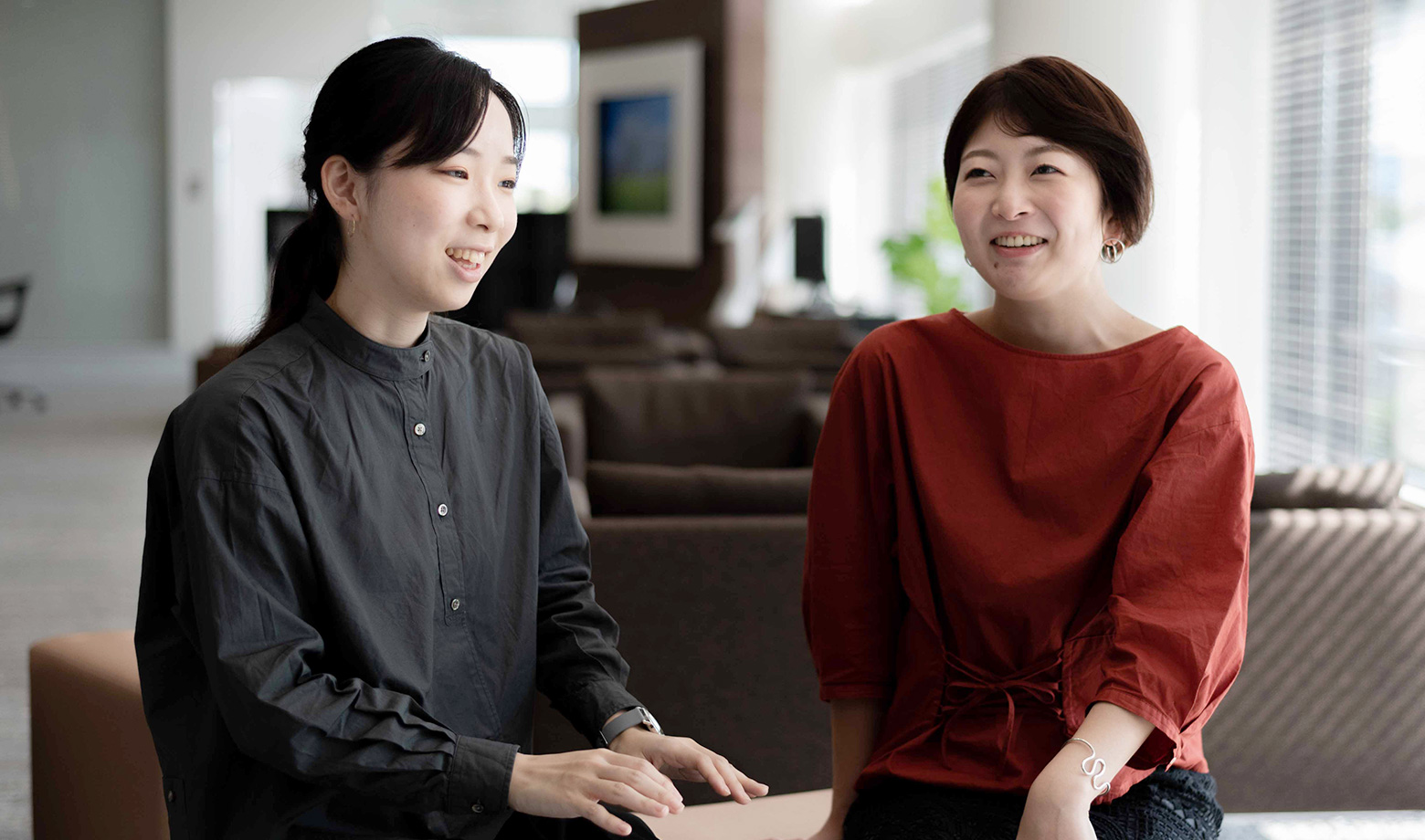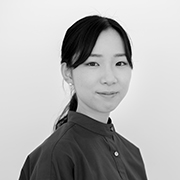 Kiriko Higashiyama
Product Designer / Technology and Innovation Center / Daikin Industries, Ltd.
Joined Daikin in 2019. She engages in product design for air purifiers and residential-use equipment. She researches lifestyles and trends in pursuit of CMF design that harmonizes with interiors.