Creativity in Meeting Customer Needs
Seen in Dynamic Market of China
China has made rapid progress in the global arena and recently its economy is said to have reached maturity. In its process of achieving continual and dynamic growth, China has attracted attention from the rest of the world in many ways.
Architecture is one example. The avant-garde Beijing National Stadium (Bird's Nest) constructed for use throughout the 2008 Beijing Olympic Games was undertaken by Herzog & de Meuron, a Swiss architecture firm that is exacting in materials and surface expression. This stadium is a masterpiece of algorithmic design that was made possible by a leading-edge simulation program.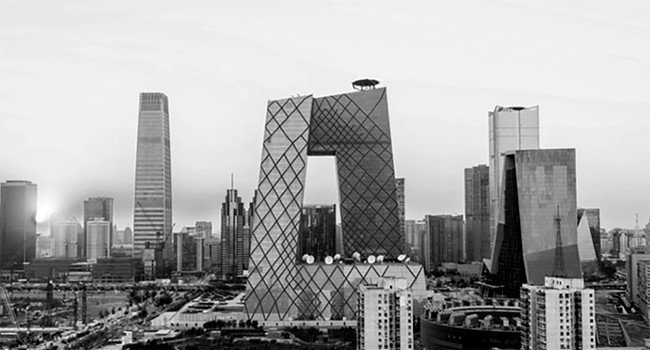 Furthermore, the Office for Metropolitan Architecture (OMA) led by Rem Koolhaas, a genius, successively worked on the Central China Television Headquarters Building, an eye-catching structure in Beijing, in 2009 and the Shenzhen Stock Exchange Building, whose lower floors look as if they are floating in the air, in 2013.
While China serves as a driver for the global economic growth, it has also offered attractive opportunities for artists from all over the world to demonstrate their creativity without any restraints.