Eco-conscious London Olympic Games:
AC Development for Environmental Performance
In the summer of 2012, the Olympic Games were held in London. From the very beginning of its bidding process, London emphasized and adhered to its ambition to realize the most environment-conscious Olympic Games of all.
It was the first time in 64 years that London hosted the Olympic Games. Most of the venues were located in the redevelopment zone of urban areas where a majority of the facilities would be newly built. In the areas where factories once stood, soil was decontaminated for reuse using advanced technologies. For the roof of the Olympic Stadium, gas pipes were recycled and reused. The basketball arena was collapsible so it could be disassembled for reuse after the Games. These are just some of the examples of efforts made to realize an eco-friendly Olympic Games.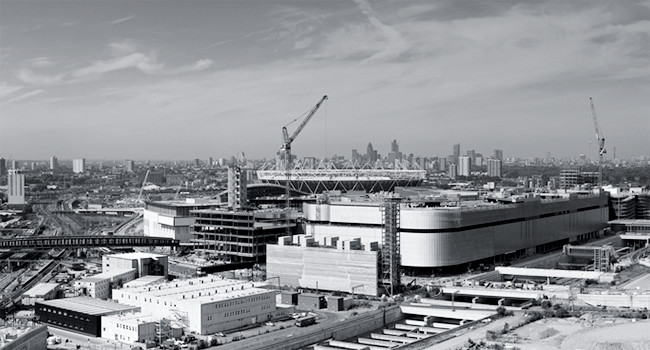 It was an event that tried to resolve issues one by one from every possible aspect by capitalizing on leading-edge technologies and aspiring to environmental consciousness and sustainability.