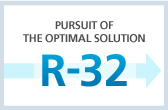 Daikin selects the optimal refrigerant for each equipment type and works to promote its product commercialization and widespread use.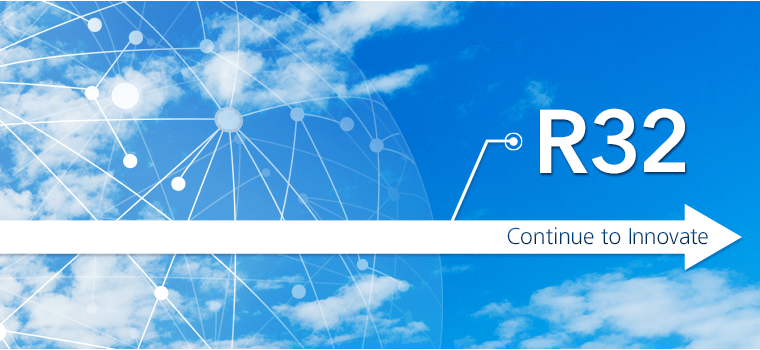 After assessing refrigerants from various perspectives, Daikin considers R32 to be the optimal refrigerant for residential and commercial air conditioners at the moment.
In November 2012, Daikin released the world's first air conditioner that uses R32. Extending to more than 120 countries around the world, sales of air conditioners using R32 exceeded 39 million units as of the end of June 2022, and we aim to further promote their widespread use.
Daikin will continue to explore even more suitable refrigerants and develop air conditioning equipment to contribute to mitigation of global warming.
Learn More