Daikin's Vision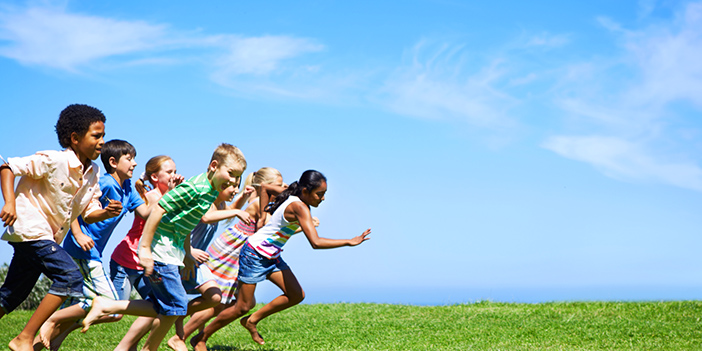 Provide new value to the world through air and the environment
Since its founding in Osaka in 1924, Daikin has expanded business focused primarily on air conditioning to over 160 countries. Aiming to help solve social and community problems and grow business, Daikin strives to meet expectations and maintain trust worldwide as a global company that supports human health and comfort while creating new value for air and the environment.
Under the strategic management plan Fusion 25, we are also challenging new fields for sustainable development in a global society.
Management Philosophy and History
Daikin to the Present
Core values and our progress as a company are reported.
Our Group Philosophy
With the dynamic business expansion of the Daikin Group to global regions and domains,a basic management approach is commonly shared among all Group members to enable them to gain worldwide trust and work with pride.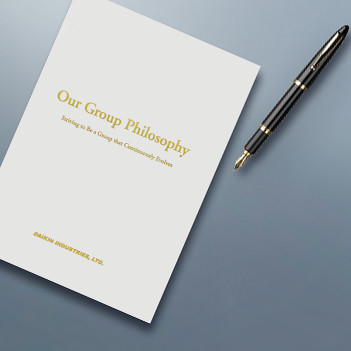 History and Innovation
Founded in Osaka in 1924, Daikin has grown into a global group that creates new value through air and the environment.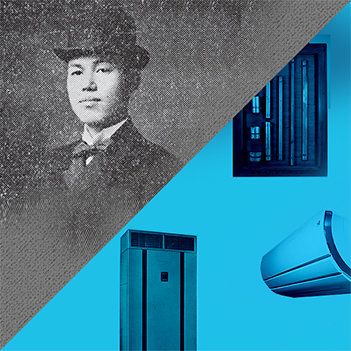 Source of Daikin's Growth
Daikin Now
The source of Daikin's growth originates in the three aspects of people, the environment, and an enterprising spirit.
Believing in the Diversity and Potential of People
People-Centered Management is the corporate culture that Daikin has cultivated in its many years of activities since its founding and holds that the diversity and potential of people working in the world are our great strengths. We at Daikin focus on nurturing people on a global scale.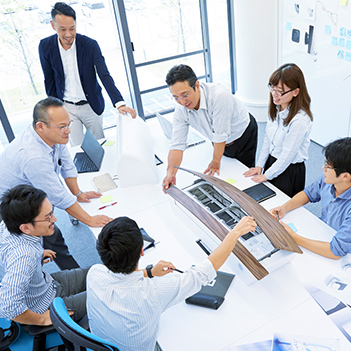 Environment as the Constant Focus of Management
Daikin is a leading company in environmental management and is always working to balance comfortable lifestyles with preservation of the environment. Having the environment as a constant focus of management has become a strength leading to our tremendous growth.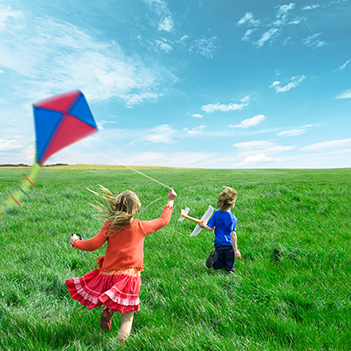 Enterprising Spirit for Delivering the Future
The ability to see the trends and anticipate the future is how Daikin continually creates new corporate value.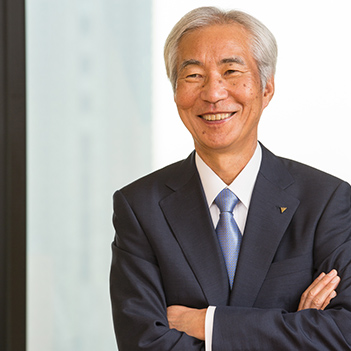 Realization of Society Envisioned by Daikin
The Future for Daikin
Daikin envisions "a society where people and space are healthier and more comfortable while reducing the environmental impact." The air conditioner, which is Daikin's main product, was invented at the beginning of the 20th century and has revolutionized life and labor around the world. However, its widespread adoption has also led to increased electricity consumption that impacts the environment, especially climate change. That's why Daikin continues to challenge global issues through new value for air and the environment.