Daikin's Policy on the Environmental Impact of the Refrigerant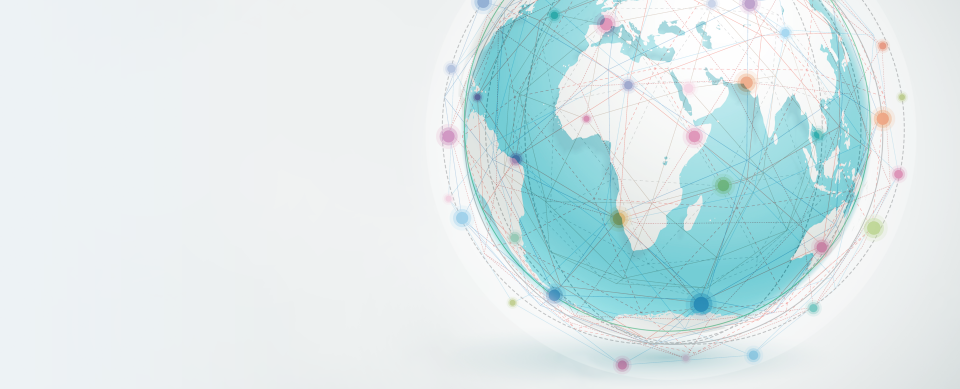 Daikin will contribute to mitigating the environmental impact of the refrigerant with comprehensive approach throughout refrigerant and equipment lifecycle.
Our basic policy for refrigerant selection is "diversity of refrigerant choice".
We evaluate various aspects comprehensively to select the appropriate refrigerant for each application.
Daikin's Refrigerant Direction
Note:

Other refrigerants not listed above are also applied in products outside of Daikin's portfolio.
See refrigerants list for more details.
Our policy material