Frozen Food Plants
Daikin's refrigeration technology supports constant temperature refrigeration at frozen food plants.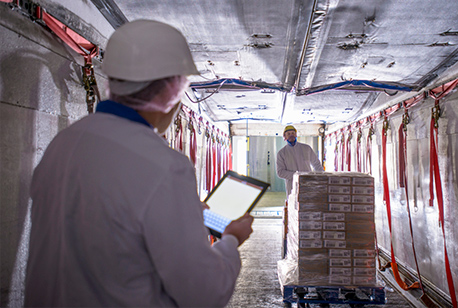 Greenhouses
Daikin offers suitable equipment for greenhouses in cold areas as well as ideal solutions for pre-cooling chambers and storage warehouses.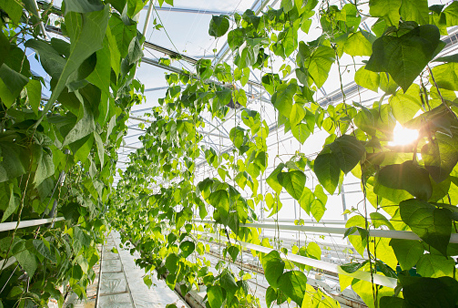 Convenience Stores / Supermarkets
Various temperatures are required for equipment in retail stores. An integrated system of freezer, refrigerator, and air conditioner for convenience stores saves approx. 50% of consumed power.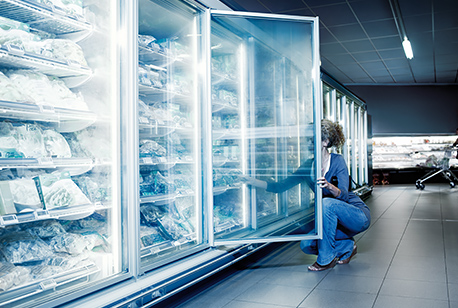 Distribution Centers
Daikin offers a reliable solution for distribution centers, where quality control of the products is most important.