Daikin Advantage
Air Cleaning
Streamer and filtration technologies remove airborne allergens such as mold, mites, and pollen as well as adjuvant substances, viruses, and bacteria.
Deodorization
The causes of bad odors are decomposed and removed by Streamer and filter technologies.
Powerful Suction
Our unique air intake design enables a greater volume of air to be cleaned for faster air purification.
Convenience
Various functions such as a monitor displaying current air conditions make operation simple and easy.
Product Lineup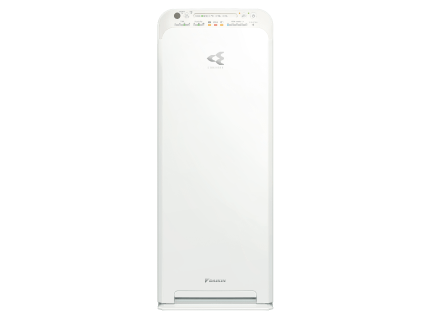 Streamer Air Purifier Humidifying 55 type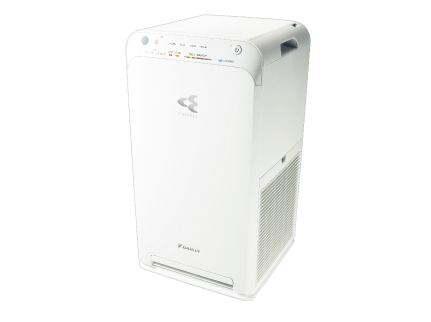 Streamer Air Purifier 55 type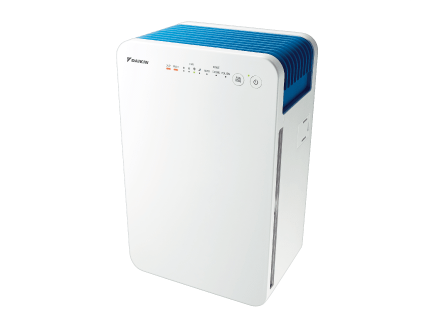 Standard Air Purifier 30 type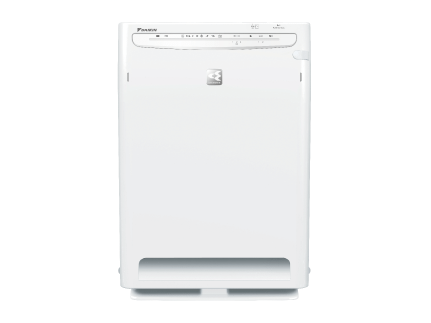 Streamer Air Purifier 70 type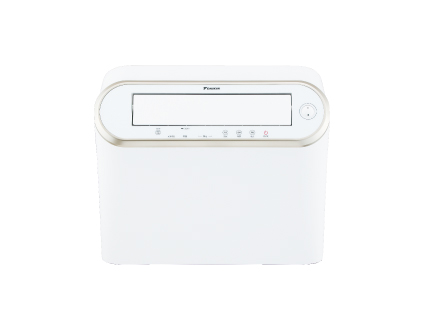 Clothes Drying Dehumidifier(for Taiwan Only)
Technology
Streamer Discharge
Daikin's unique Streamer discharge technology decomposes and removes allergens such as mold, mites, and pollen along with unpleasant odors.
How Decomposition Works in Streamer Discharge
If expressed in terms of thermal energy, the decomposition strength of the Streamer discharge would be comparable to applying heat of approximately 100,000℃.
*

Comparison of oxidation decomposition. This does not mean temperature will become high.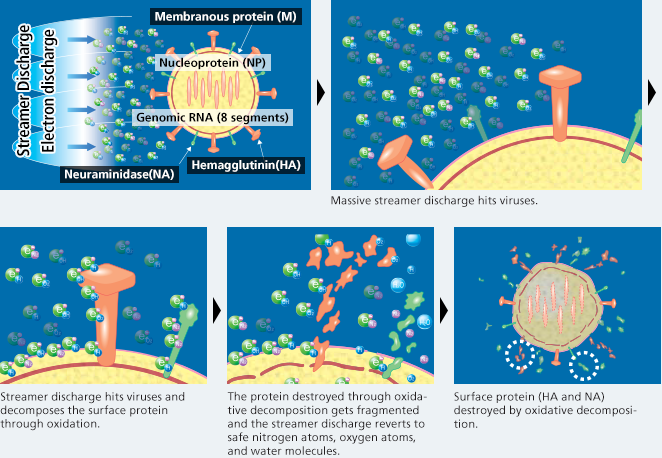 Unique Vertical Structure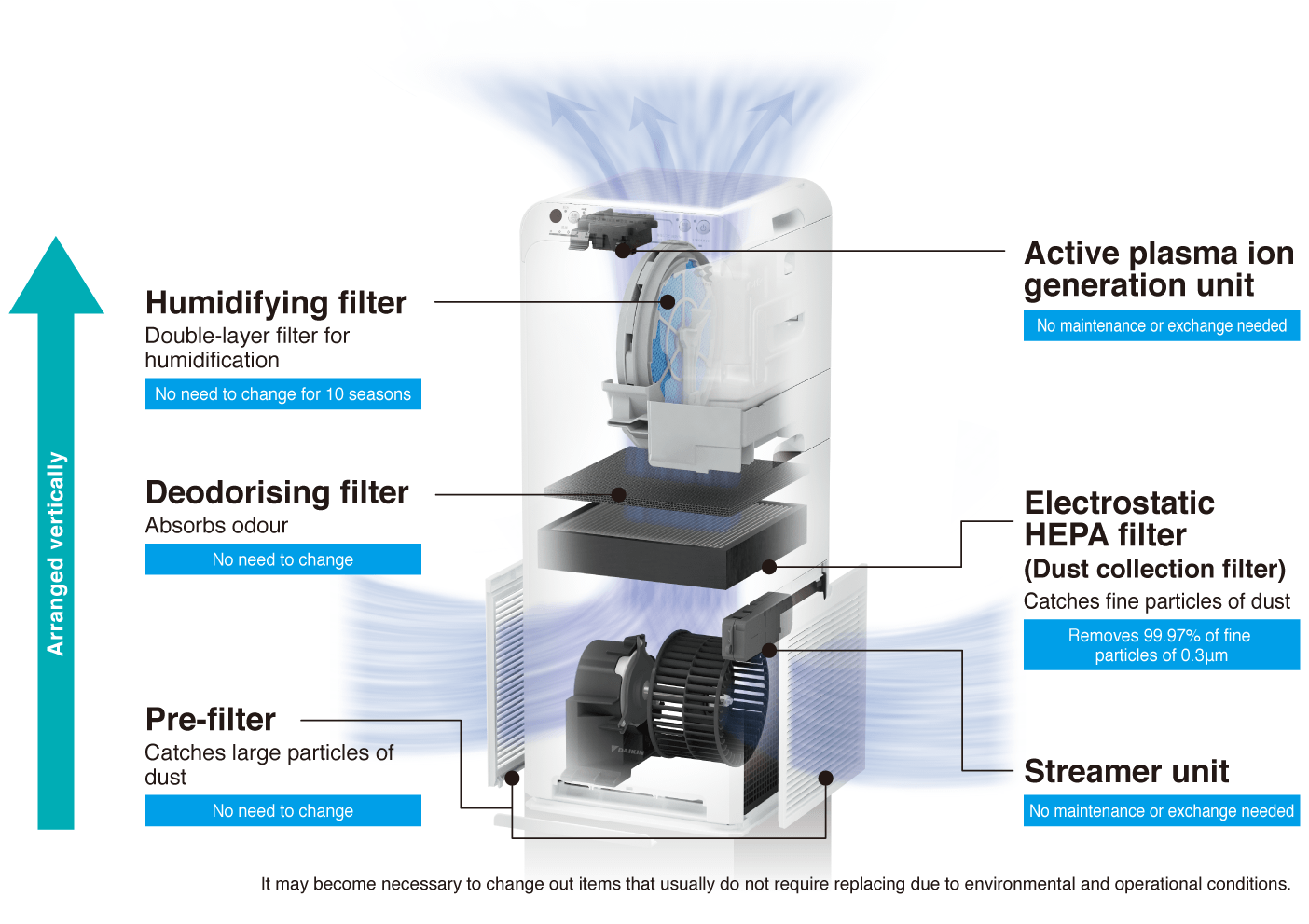 Clothes Drying Dehumidifier
"Low body & Wide swing" unit is useful in a variety of way.