Mission
We feel, imagine, and create air.
Designing the ideal for air is the mission of DAIKIN design. Though unseen, air always keeps its close embrace of humanity, and is intricately connected to changes in the environment and society. By feeling and imagining that invisible air, we begin our creations.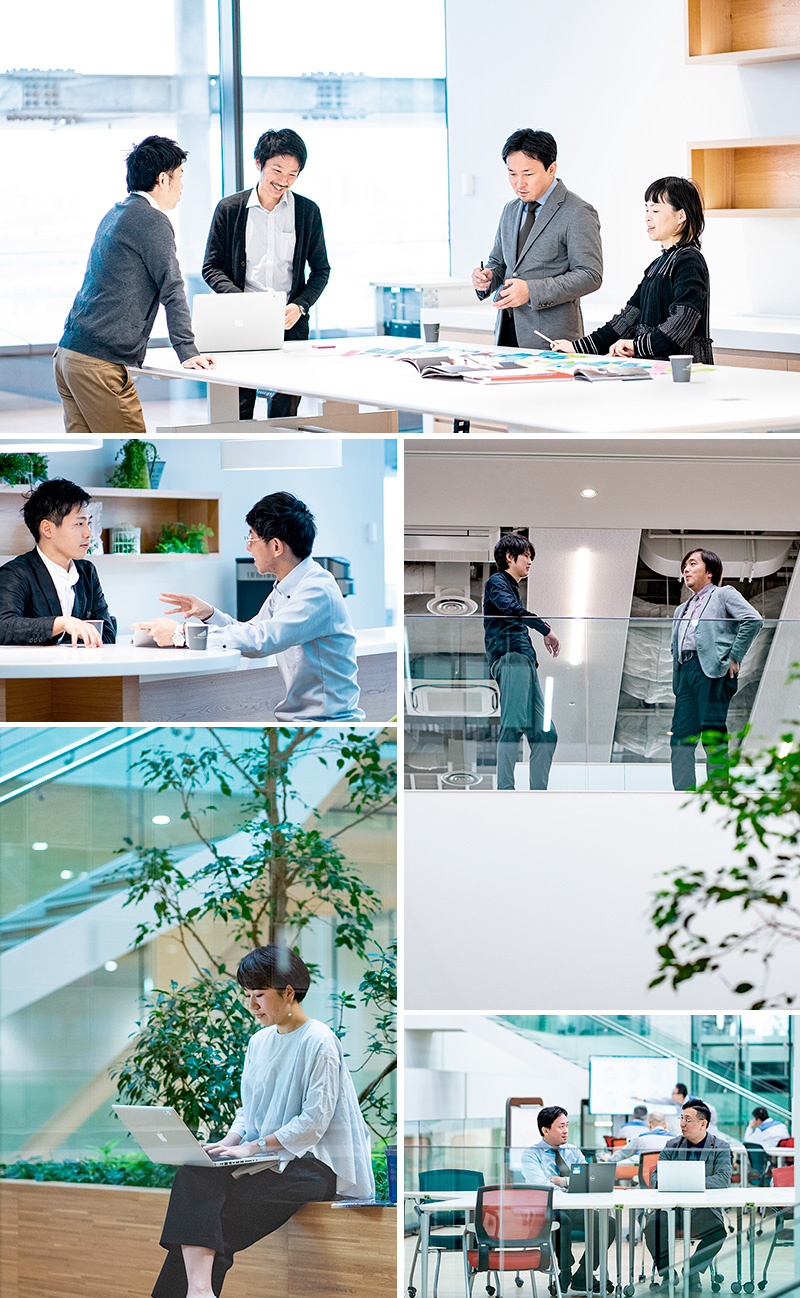 About
We make the invisible air beloved.
With the same affection of a cherished heirloom or person, we hope to make the invisible air beloved. Aspiring to achieve that, we created this website. Through our efforts focused on air and the profound insights of various people, DAIKIN design wishes to convey the type of "air that should be produced now."