Milan Design Week 2018 Comfort created by nendo × DAIKIN ―Part 1―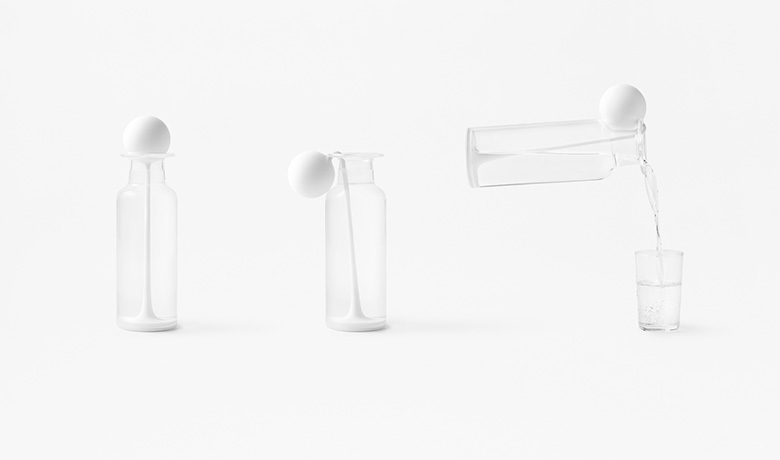 The exhibition is designed to intuitively convey advanced technologies
――Tapping into the right side of the brain to stimulate the left
Mr. Koichirou Seki, Advanced Design Group leader (Seki):
The exhibition attracted great attention from the first day. What was the reaction of visitors?
Mr. Oki Sato, nendo (Sato):
At Milan Design Week, where so many "DO NOT TOUCH" signs appeared, we created a sensation by placing a sign reading "PLEASE TOUCH" next to our mockups. I believe that the first-hand experience of people touching materials helped further raise interest in DAI-EL fluoroelastomers.
Not only did we answer many questions from the press about the design, we also received various questions about the properties and characteristics of the material. This indicates that audiences understood the true intention of this exhibition, and I'm very pleased with that.
Seki:
Looking over the venue of "nendo: forms of movement," I recognized that nendo clearly communicated the inexpressible, unquantifiable appeal of materials through designs.
Sato:
Milan Design Week attracts many different people from all around the world. So, I focused on intuitively conveying advanced technologies.
It's just like tapping into the right side of the brain to ultimately stimulate the left side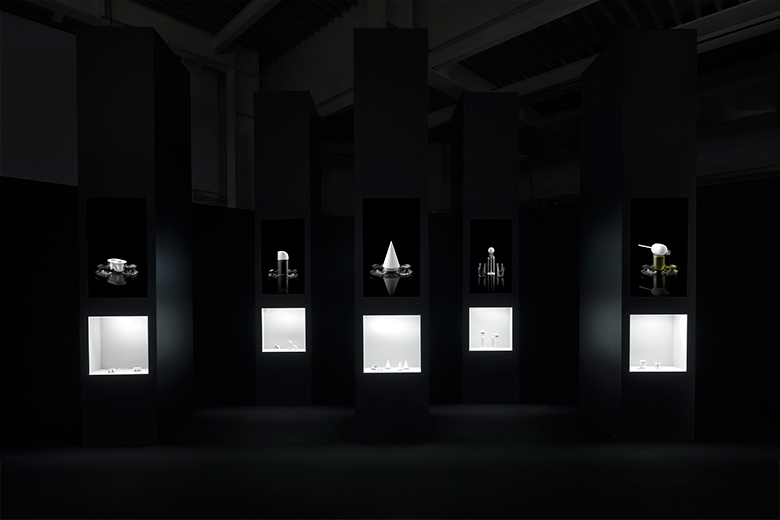 Interest in the high flexibility of fluoroelastomers
―Conveying Japan's advanced monozukuri (manufacturing) through design
Seki:
The theme of DAI-EL is about kitchenware lids. I was impressed by the idea to use white to showcase the features of the material, such as anti-fouling, oil resistance, and tactile sensation.
When using fluoroelastomers, what did you find challenging or interesting?
Sato:
What impressed me about the fluoroelastomer material was the opportunity to freely adjust the material characteristics including rigidity, elasticity, and surface texture.
Even as the high flexibility fascinated me, it also posed a creative challenge in allowing me to pursue endless possibilities. The more I learned about this material, the more I found its features attractive, and that bewildered me (laughs).
Seki:
Lastly, could you tell me if you gained a new discovery or perspective for the future from this exhibition and Milan Design Week 2018?
Sato:
Beginning with Daikin, I collaborated with various Japanese companies and artisans, and I could experience the unique exquisiteness and innovative spirit of Japanese monozukuri.
At the same time, I believe it still contains hidden value, motivating me to continue expressing it worldwide through my designs.
Seki:
It was a great honor for us to participate in the "nendo: forms of movement."
It gave us a precious opportunity to see from the customer's perspective in not only the field of air conditioning but also in chemical materials. We appreciate nendo for giving substance to a challenging idea of taking the comfort people experience from the surrounding air and making it something they could touch. Thank you very much.
nendo
DAI-EL Fluoroelastomers (FKM)
Milan Design Week 2018 Comfort created by nendo × DAIKIN ―Part 1―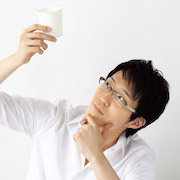 interlocutor
Oki Sato
Chief Designer and Founder of nendo.
Born in 1977 in Toronto, Canada. Received M.Arch. from WasedaUniversity, Tokyo in 2002. Established design studio "nendo" in the same year. Activity in the design world has not been limited to any one area but is rather multifarious, spanning from graphic and product design to designing furniture, installations, windows, and interiors, and even reaches into the realm of architecture. Chosen by Newsweek magazine as one of "The 100 Most Respected Japanese" and won many "Designer of the Year" of major awards include from Wallpaper* magazine and ELLE DÉCOR magazine. Nendo designs can be found in the Museum of Modern Art in New York, as well as Musee des Arts decoratifs and Centre Pompidou in Paris.