Air is essential to human lives. However, being invisible in its natural state, air is an element that people often take for granted. This exhibition visualizes air and enriches visitors' hearts with its new way of experiencing air.
Through the exhibit of "breeze of light," which is presented in cooperation with nendo, and the outdoor air conditioner Outer Tower, we seek to convey our commitment to the pursuit of new value in air and spaces as we aim to be a "company that provides solutions with air."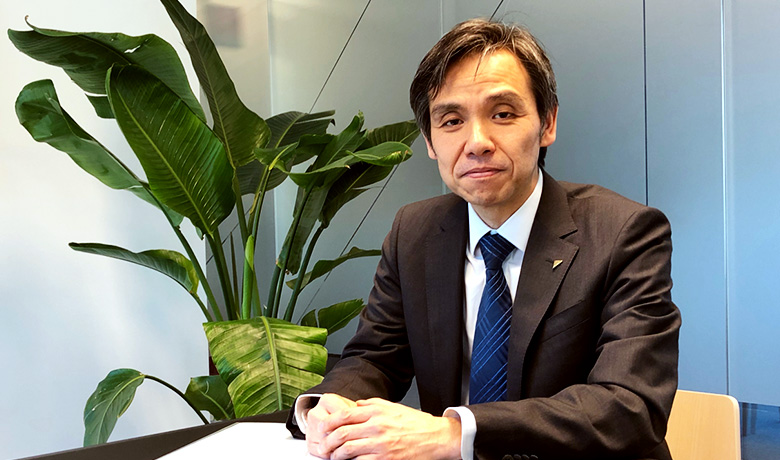 In Italy, Daikin is engaged in the air conditioning business to provide cooling, heating, and ventilation products that relate to people's lives along with their solutions. Our aim in this business is to make people happy through air, and we bring Daikin's unique value to Italy by offering people the opportunity to experience comfort in various types of spaces.
I think brand not only suggests its products and services but also encapsulates message and the thinking of its provider. Milan Design Week is one of the most renowned events that bring together many different brands from around the world. In other words, this is a golden opportunity to communicate our brand message from the perspective of design.
We expect this event will help us fuse design and brand in order to promote the functionality of Daikin products and our uniqueness to visitors from around the world. This is why we are exhibiting at Milan Design Week 2019.
Takayuki Kamekawa
Managing Director, Daikin Airconditioning Italy S.p.A.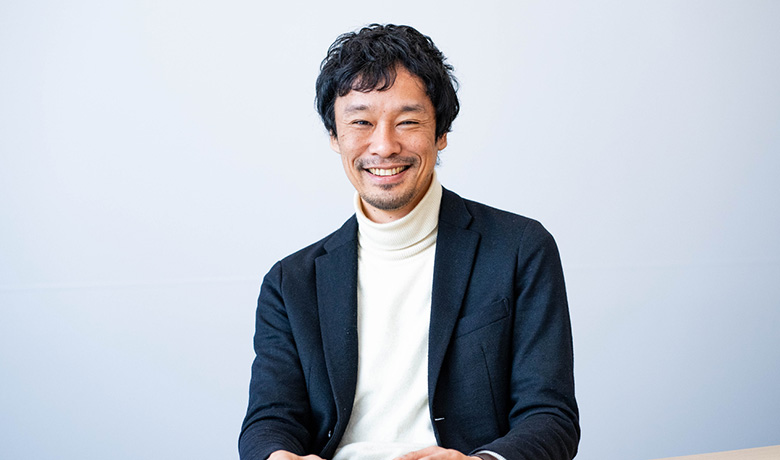 The increasing use of the Internet provides easy access to products and services across the globe, bridging the distance between brand and customers. Companies have conventionally focused on differentiated products and designs that satisfy customers. In the future, however, customer recognition as a trustworthy brand will be important along with providing them with an exceptional brand experience, which is more than just differentiated products and designs. In doing so, the brand should have a consistent identity for customers; otherwise they will not trust or even recognize the brand. This includes everything from products to services, showrooms, websites, and other media related to product presentation.
Daikin strives to be an expert that makes people happy with air. As part of this effort, we are presenting our thoughts and ideas at Milan Design Week, which is one of the world's biggest forums to present a brand.
I hope as many visitors as possible will join the Daikin brand experience and feel it with their right brains.
Koichiro Seki
Leader of the Advanced Design Group, Technology and Innovation Center
Daikin Industries, Ltd.