TECH STRATEGY
Through our strategic management plan FUSION,
we strive to greatly enhance our strengths in technology
and products, maintain and increase our competitive
advantage, and contribute to the environment and society.
In the medium-term strategic management plan "Fusion 25," we established the three growth strategy themes of "Challenge to achieve carbon neutrality," "Promotion of Solutions business connected with customers," and "Creating value with air" to realize sustainable business expansion and improve profitability as we strive to contribute to the environment and society. At the Technology and Innovation Center, we will accelerate technological development of the following key themes linked to the three domains by utilizing internal and external collaborative innovation.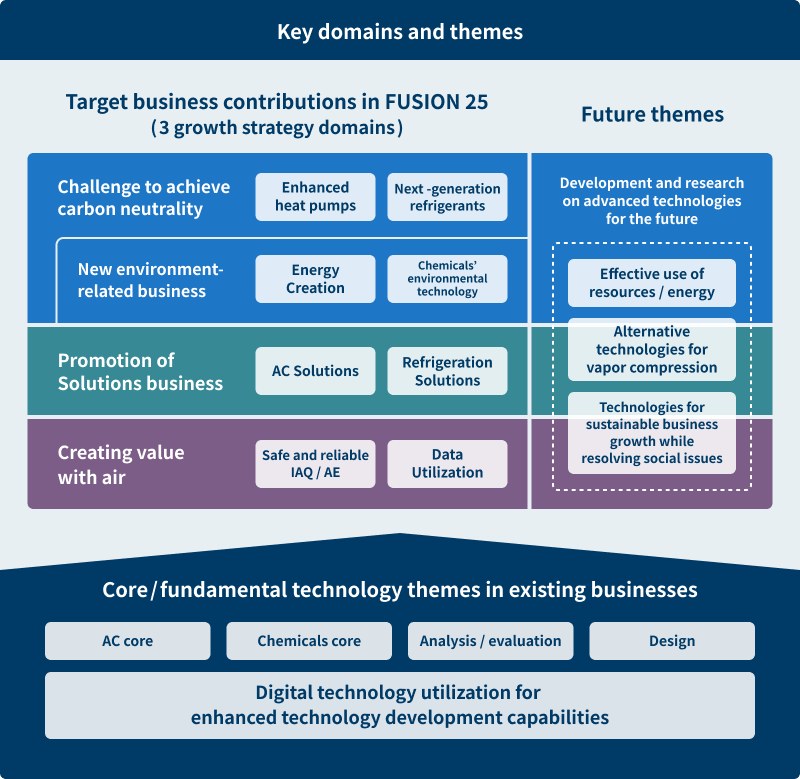 TARGET BUSINESS CONTRIBUTIONS IN FUSION 25
EXISTING CORE TECHNOLOGY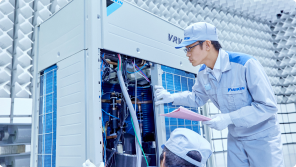 AC core technologies
(Compressors, motors, inverters, heat pumps, and manufacturing)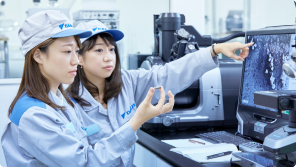 Analysis/Evaluations
(Environment, materials' physical properties)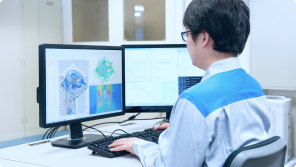 Digital Technologies
(Digital engineering, TI, MI)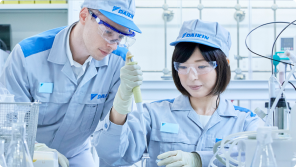 Chemicals Core Technologies(Fluorochemicals, synthesis, new material development)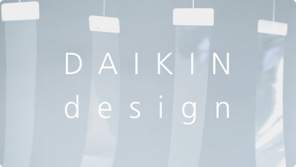 Design
(Product design, UX, UI)